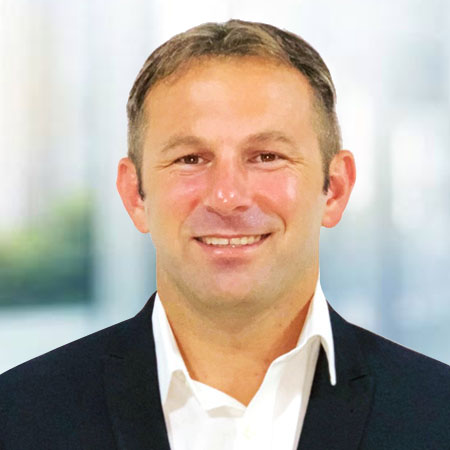 ILUS International
Nicolas Link
Chief Executive Officer
Serial Entrepreneur
Started, grown and exited multiple Companies in UK, Dubai, China, Poland & South Africa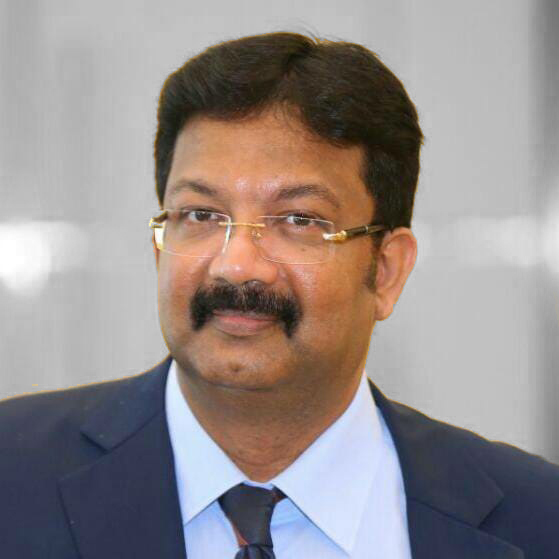 ILUS International
Dr Krishna Moorthy Ph.D LLB, MBA
Chief Financial Officer
35 years senior Financial Management of Public and Private companies in London, Dubai, Singapore & India.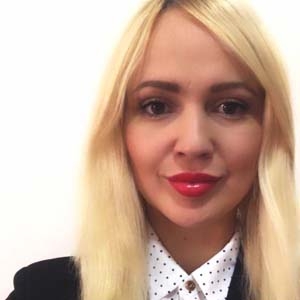 ILUS International
Dr Irina Shatalova MBA
Investor Relations / Personal Assistant to the CEO & CFO
15 years financial management experience in Russia and Dubai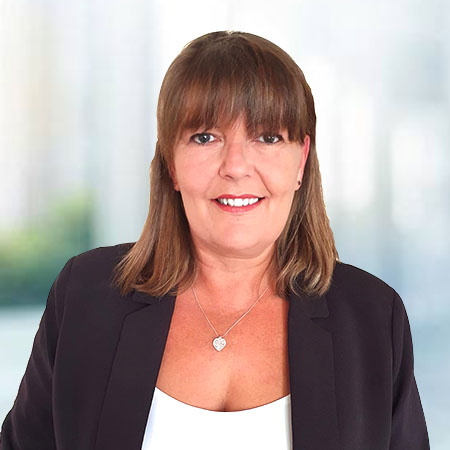 ILUS International
Louise Bennett
Chief Operations Officer
More than 25 years experience in senior management of global engineering, manufacturing and distribution businesses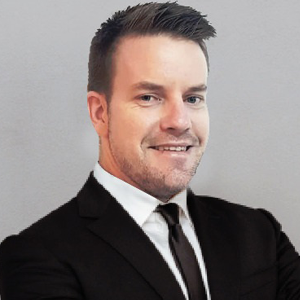 ILUS International
Daniel Link
Deal Originator
15 years experience acquiring and operating international companies.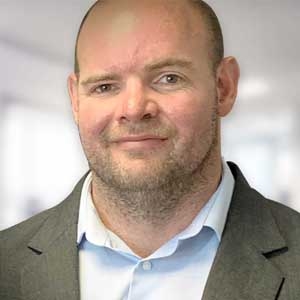 ILUS International
John Paul Backwell
Director
20 years experience developing and leading Global Sales teams in the Fire & Security Industry mostly disruptive products.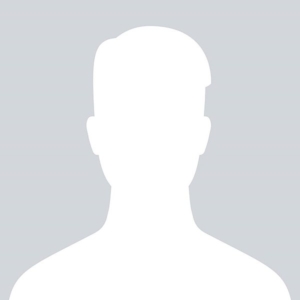 ILUS International
Gary Taylor
Non Executive Chief Technology Officer
40+ years experience managing Emergency Services products fleets & Training developing & manufacturing technical products in China, Europe, USA & Asia.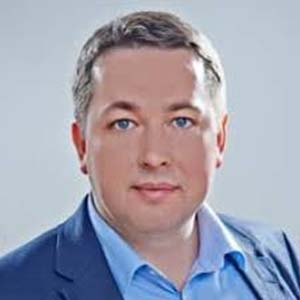 ILUS International
Dr Artem Belov Ph.D
Advisor, Founding Investor, Venture Capitalist.
Ph.D in Chemical Engineering, 20 years experience investing in high tech disruptive technology businesses.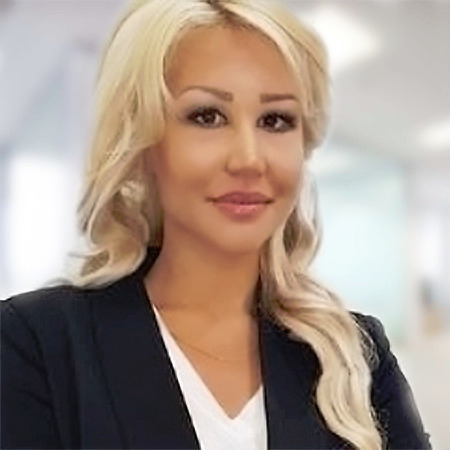 ILUS International
Dejana Radonjic MBA
Marketing Director
A performance marketing leader with over 10 years of international experience in driving innovative ideas & strategic implementations within marketing organizations.