ILUS International (Ilustrato Pictures International Inc)
Key Staff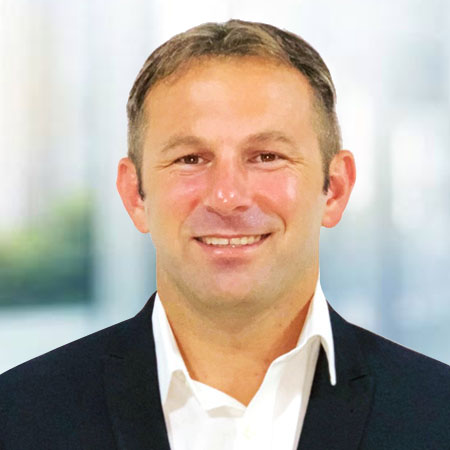 ILUS International
Nicolas Link
Chief Executive Officer
Serial Entrepreneur
Started, grown and exited multiple Companies in UK, Dubai, China, Poland & South Africa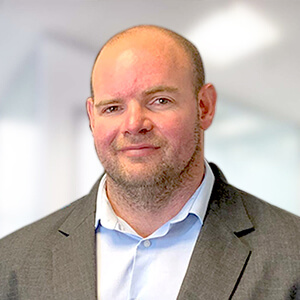 ILUS International
John-Paul Backwell
Managing Director
25 years experience in the development and leadership of Global Sales Teams predominantly in the fields of Public Safety and Security with a focus on disruptive technology.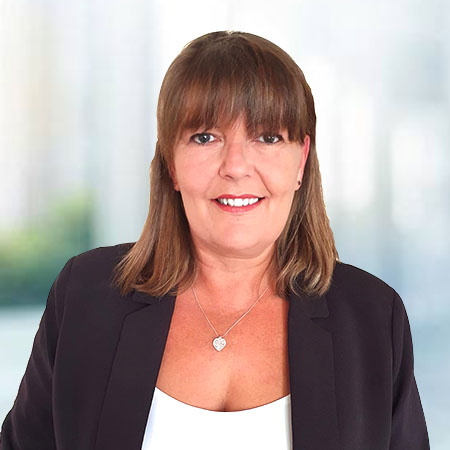 ILUS International
Louise Bennett
Chief Operations Officer
More than 25 years experience in senior management of global engineering, manufacturing and distribution businesses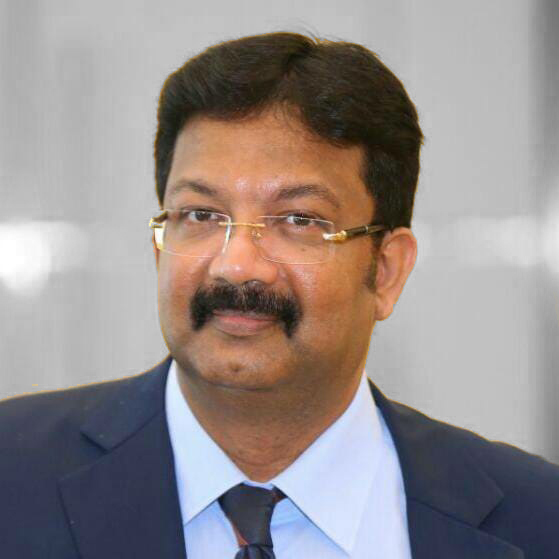 ILUS International
Dr Krishna Moorthy Ph.D LLB, MBA
Chief Financial Officer
35 years senior Financial Management of Public and Private companies in London, Dubai, Singapore & India.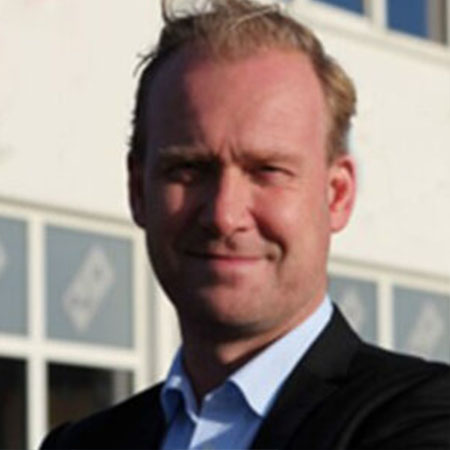 ILUS International
Carsten Kjems Falk
Chief Commercial Officer
15 years experience as Executive in multiple industries accelerating profitable growth for VC and public owned companies.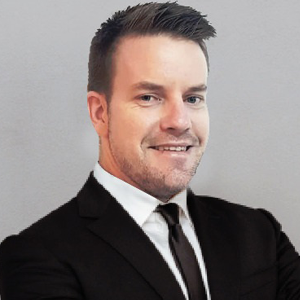 ILUS International
Daniel Link
Deal Originator
15 years experience acquiring and operating international companies.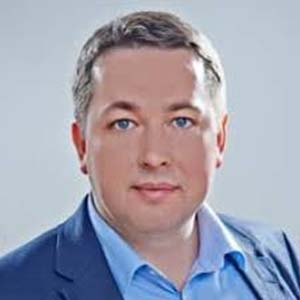 ILUS International
Dr Artem Belov Ph.D
Advisor, Founding Investor, Venture Capitalist.
Ph.D in Chemical Engineering, 20 years experience investing in high tech disruptive technology businesses.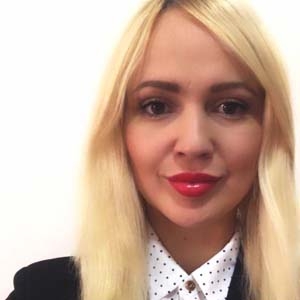 ILUS International
Irina Shatalova MBA
Investor Relations / Personal Assistant to the CEO & CFO
15 years financial management experience in Russia and Dubai